In the shadow of life, we learn to listen to our souls.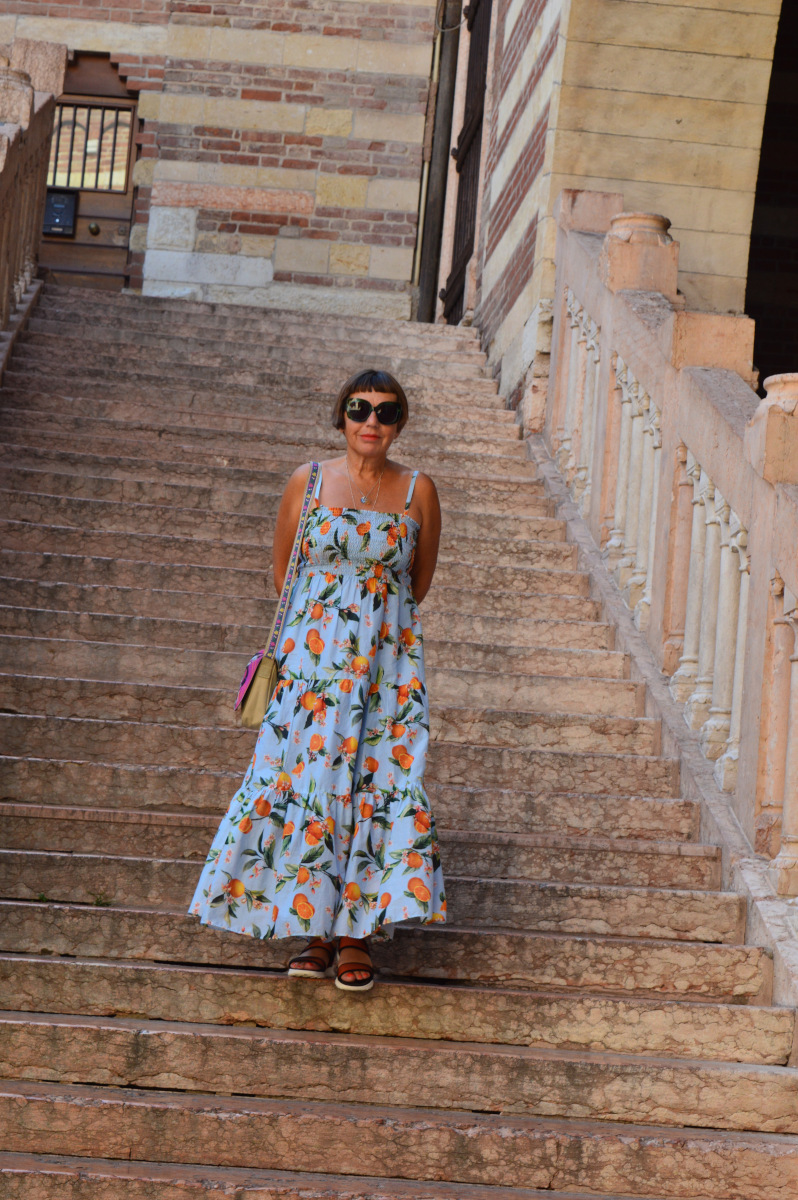 10/11/1964 Gent BE
My biggest passion remains the painting, collage, graffiti.
Installations and Mail Art.
The installations are very temporary and disappear after the project in question, they fall apart as it were, which fulfill any other function again.
Installations give the advantage that you can step out to dimensional work.
MAIL-ART, sending little pieces of art worldwide.
I have several virtual exhibitions abroad, a constantly exhibition of work.
VEDIC ART: through deepest expression to the inner life of your own path and purpose in life.
VEDIC ART Workshop: painting from your essence, guidance inward, to your true nature, making your consciousness opens (info personal guidance)
Art and life in perfect harmony
Collage Techniques, letters and words occupy a prominent place.
Color, power, positive messages with hidden runes, gateways to another dimension
2021
"SUBJECTIVE"
27/11-12/12
@POORT8 GENT
OFFSPACE#2
6-7/11/21 GENT Franse Vaart
Art Ghent Ronse
CC De Ververij 21/05-06/06
ByLocal#2
KunsthalGent 02/07-29/08
Guislainmuseum
Collage/Installation collab expo, #generatieslijmen: "the moving collagebook"
11/06/21-31/08/21
Smakgent Contemporary art museum
"A total performance" Art Ghent, art curator @Ben Benaouisse
01/04-02/05/21
"Space is the place" Art Ghent
Night Shop Performance, Brabantdam, art curator @Ben Benaouisse
04/2021
Vitrine Week 2 ART GHENT 7/02-14/02
Brabantdam Gent
Curator: Ben Benaouisse
Smakgent Contemporary art museum 2021
Guislainmuseum 2021
Little Van Gogh Paris FR 2020
Cavellini's Gallery, Venezia Mestre IT 2013
Jheronimus Bosch Art Center NL 2018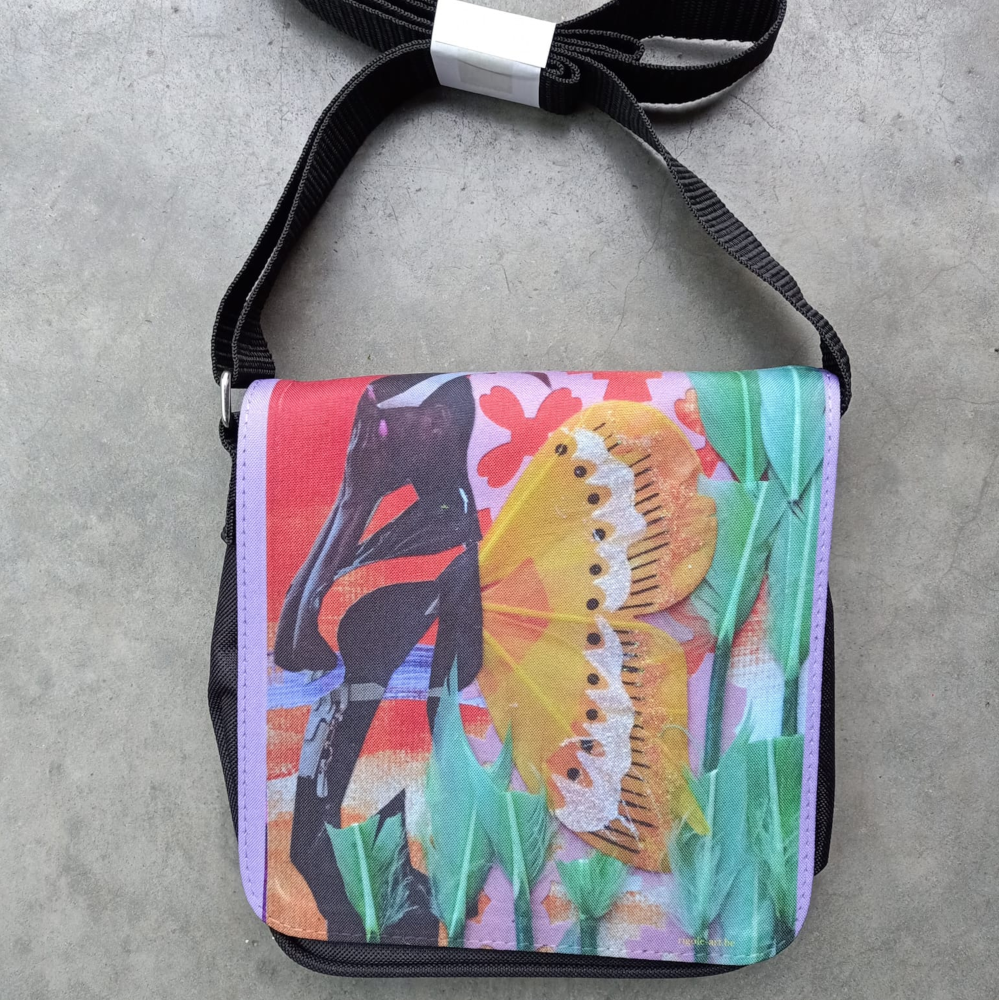 ``Wearable Art`` Spreading color and Light
vegan canvas, 75 euro Shipping EU
After a studio visit... Going back in time is often going back in memory
Preparing Expo ``Subjective``
Detail ``Limitate limited Angel``
Gemstones, acrylic paint, mixedmedia and love
In the shadow
of life, we learn to listen to our souls
Inside Outside
What lives inside
What lives outside
How the outside world enters
How can the world comes out
Connection between heaven and earth
to the core of your soul
your true self
beauty, magic and myth
connection between old and new
clarity, intuition and expression
as a mirror of the soul
Connected to the universe
0
Interested to work and cooperate? Contact me!